5 tags
1 tag
1 tag
1 tag
1 tag
1 tag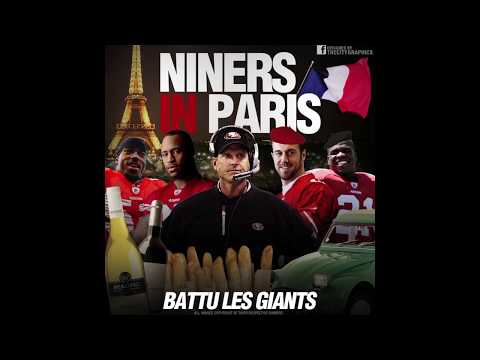 1 tag
2 tags
Watch
teamcoco: A whole year of CONAN condensed into four wonderfully convulsion-inducing minutes? Yup. This is that.
4 tags
"Velvet slippys, cashmere socks, velvet pants, cashmere turtle. I'm a..."
– Tom Haverford
5 tags
3 tags
12 tags
2 tags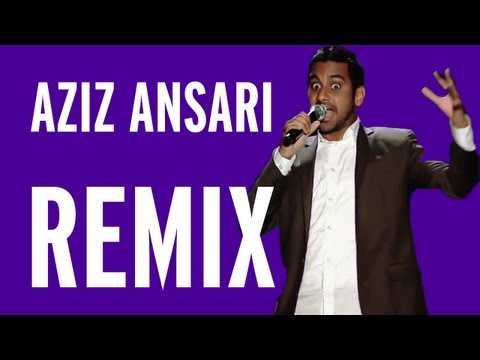 4 tags
30 tags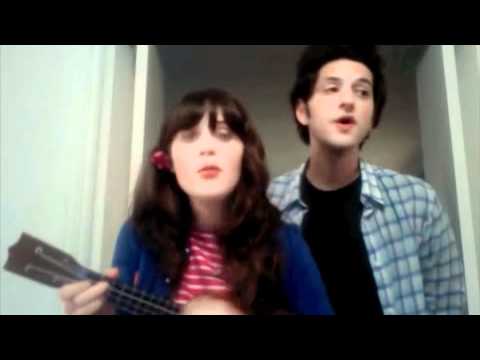 pavyedav | boredom and inherent curiosity, in one:... →
pavyedav: My first non-wireless related post. Hopefully it's more interesting and accessible. Now that Google+ has stormed onto the social networking scene, it has raised an interesting question about when consumer overload will occur. At this point, I check Twitter (concise recap of all news and thoughts)…
Priorities
[00:42] nikegridiron88: hows life [00:44] Lilian: brb doing nails
1 tag
Neutral Milk Hotel - Two Headed Boy Thanks to...
This reply was just a tad bit late...
Fri, May 20, 2011 5:20:10 PM  Re: LTWR 114 From:Anna Joy Springer <ajspringer@ucsd.edu> To:Nikhil S. Joshi <n1joshi@ucsd.edu> Nikhil, why do you want to take this particular class? It's about the practical applications of a writing major.  Do you have work you need to publish or are you trying to get into an MFA program in writing?  On Feb 17, 2009, at 6:53 PM, Nikhil...
1 tag
1 tag